June 2016 E-newsletter
 Buddy, can you spare some time for state civil legal aid funding?
Will there be an Illinois state budget by June 30, the last day of fiscal year 2016?  If not, this marks Year 2 without a state appropriation for civil legal aid.  It also means the IEJF cannot access filing fee revenue earmarked for legal aid resources for veterans and active duty military. 
Domestic violence victims, seniors losing their homes to foreclosure and veterans trying to access hard-earned benefits cannot wait another year.
 Please use our Advocacy Tool Box to contact your elected officials in support of state funding for civil legal aid.  It takes less than three minutes to make your voice heard.  
TAKE ACTION
.
---
  Governor Honors IEJF and Founding Trustees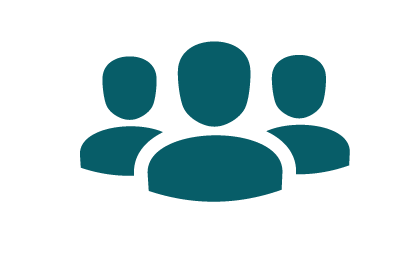 Governor Bruce Rauner has recognized the Illinois Equal Justice Foundation and its Founding Trustees 
Michael A. Pope
, 
Timothy L. Bertschy
 and
Christine M. Ory
for the vital role they play in increasing access to the civil justice system for all Illinoisans, regardless of income. All three Founding Trustees will be honored at a private event on June 30.
READ MORE
 and see the
 proclamation
.
---
 Grant Apps Available
---
Fond farewell to Broadhurst and McCoy
The IEJF thanks 
Daniel P Broadhurst
and
Joseph Q McCoy
 for their Board service. Dan joined the Board in 2005 and served as Treasurer, Vice President and President. Joseph joined in 2010 and served as Chair of the Governance/Nominating Committee. Both attended their last Board meeting in June. We thank them for their leadership, vision and generosity.